2019 Judges
The Judges for the 2019 Walter Scott Prize for Historical Fiction are: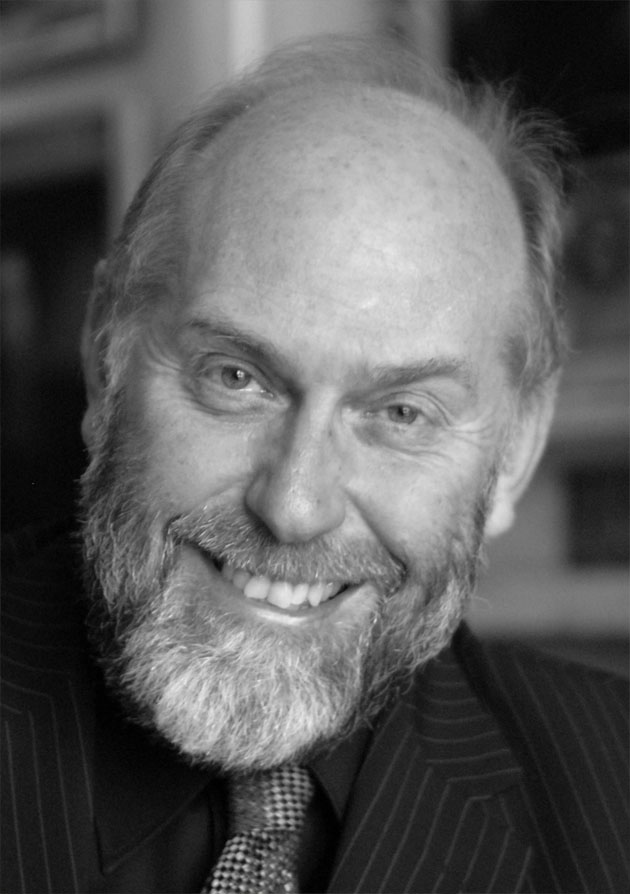 Alistair Moffat - Chair
Alistair Moffat is a historian, writer, journalist and founder and director of the Borders Book Festival in Melrose. Born in Kelso, Scotland, he took degrees at St Andrew's, Edinburgh and London universities. He is a former Director of the Edinburgh Festival Fringe and Director of Programmes at Scottish Television. His books include The Sea Kingdoms, The Scots: A Genetic Journey, The Borders, and Tuscany: A History.  He is a director of Britain's DNA, and is Co-Chairman of The Great Tapestry of Scotland. He founded the Walter Scott Prize for Historical Fiction with the Duke and Duchess of Buccleuch and has been Chair of Judges since its inception in 2009.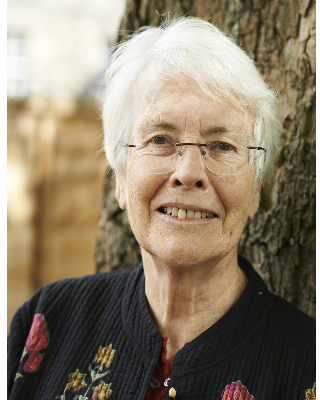 Elizabeth Laird
Elizabeth Laird is an award-winning children's author. Born in New Zealand to Scottish parents, she has lived and worked in Ethiopia, Malaysia, Iraq, Lebanon and Austria, and has travelled extensively in India, Palestine, Jordan and Pakistan. She and her husband, the writer and historian David McDowall, finally settled in London with their two sons. She has written over 30 novels for children and has won many awards, including the Children's Book Award and the Scottish Children's Book Award, and has been shortlisted six times for the CILIP Carnegie Medal as well as for many international awards. Her books have been translated into more than 20 languages. Elizabeth and her husband now split their time between London and Edinburgh.  Elizabeth Laird has been a judge of the Walter Scott Prize since its inception in 2009, and is also a judge of the Young Walter Scott Prize.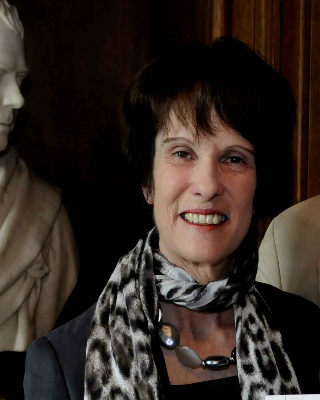 Elizabeth, Duchess of Buccleuch and Queensberry
Elizabeth Buccleuch's family, the Kerrs, are part of the history of the Scottish Borders where she grew up. Educated at the London School of Economics, with a BSc in Sociology, she worked for a number of years for the BBC, for Radio 4 in London, and after her marriage in 1981, for her local radio station in Dumfriesshire. She has been extensively involved in cultural organisations as a former Chairman of Scottish Ballet, a Trustee of the National Museums Scotland and a Trustee of the British Museum. Her mother, the Marchioness of Lothian, was a writer and broadcaster, founded the Woman of the Year Lunch, and was the inspiration for the Biographer's Club Tony Lothian Prize for debut biography.  She was co-founder of the Walter Scott Prize for Historical Fiction and has been a Judge since its inception in 2009.  In 2015, she founded a new creative writing prize for young people, the Young Walter Scott Prize.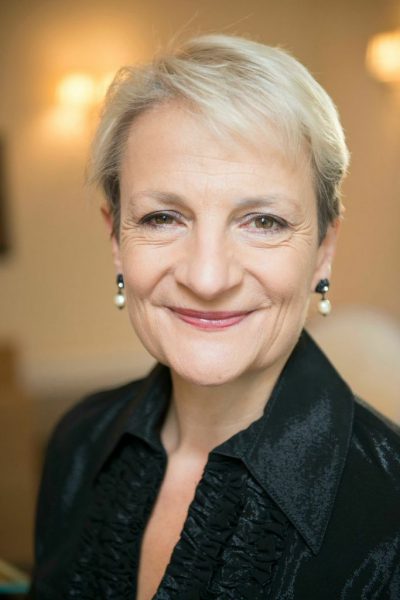 Katharine Grant
Katharine Grant lives in Glasgow but grew up on the edge of the Lancashire moors. Blood Red Horse, the first of the de Granville Trilogy, was a Booklist Top Ten Historical Fiction for Youth and a USBBY-CBC Outstanding International Book for 2006. The sequel, Green Jasper was shortlisted for the 2006 Royal Mail Scottish Children's book award in 13-16 category. She has ten novels published to date (Puffin, Quercus), with Sedition, her first novel for adults, published by Virago in 2014 and longlisted for the 2014 Desmond Elliott prize. Katharine has written regularly for most newspapers in Scotland, is a frequent broadcaster and a Royal Literary Fund Consultant Fellow.  Katharine joined the WSP judging panel in 2017.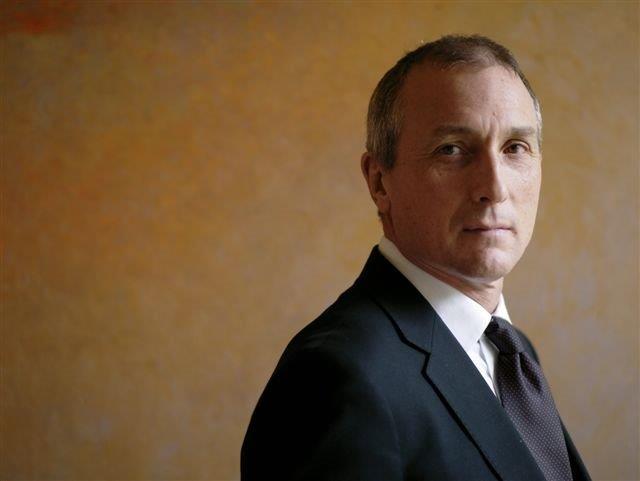 James Holloway
 James Holloway was Director of the Scottish National Portrait Gallery from 1997 to 2012, and began his career there in 1983.  James graduated from the Courtauld Institute of Art at London University, has honorary doctorates from Edinburgh Napier University and the University of Edinburgh, and was appointed a Commander of the Order of the British Empire by Her Majesty, The Queen in 2012. He is the Chairman of the Abbotsford Trust (Sir Walter Scott's home in the Borders), the Honorary Curator of the National Trust for Scotland and is a Director of the Historic Environment Scotland Foundation and the Fleming Wyfold Art Foundation. He is also a consultant with Bonham's auctioneers.  James joined the WSP judging panel in 2017.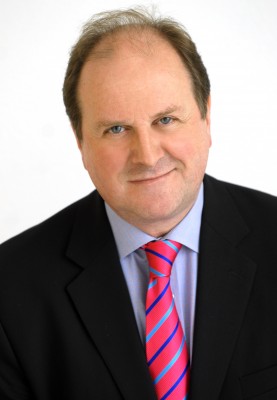 James Naughtie
James Naughtie is one of the country's best-known broadcasters. He presented Today on BBC Radio 4 for 21 years, and is now a special correspondent for BBC News. He also presents Radio 4's monthly Bookclub. During his career, Naughtie has anchored BBC radio coverage of British and American presidential elections, and written and introduced numerous documentaries for BBC radio and television. He has written books on contemporary politics and classical music, and his second novel was published in April 2016.  Jim joined the Walter Scott Prize judging panel in 2016.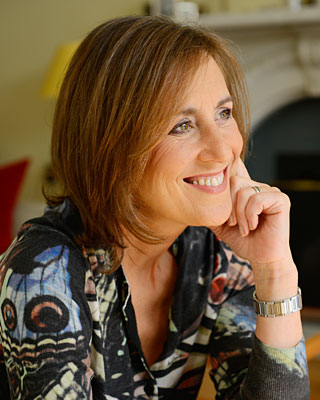 Kirsty Wark
Kirsty Wark is one of Britain's most distinguished television journalists. She has presented a wide range of programmes from news and current affairs to the arts, including the BBC's flagship nightly current affairs show Newsnight and the weekly arts and cultural review show The Review Show. She has won several major awards for her work including BAFTAs for Journalist of the year and Best Television Presenter.  She is the author of a novel, The Legacy of Elizabeth Pringle.  Kirsty joined the Walter Scott Prize judging panel in 2012.