13th October, 2017
All aboard for Imagining History!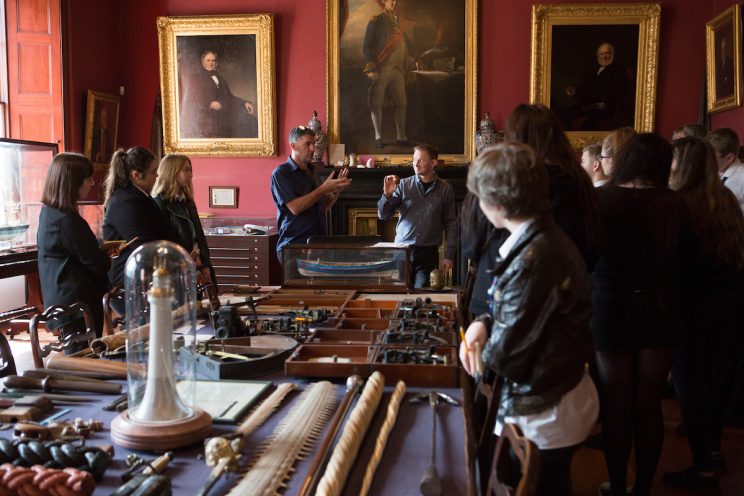 Young writers get the chance to revisit the wonderful Trinity House of Leith with a second Imagining History workshop to be held there on 27th October 2017.  Some places are still available for students aged 16-19 years.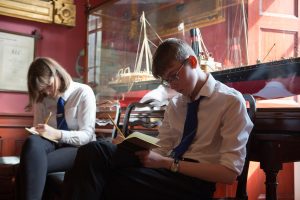 The first workshop at Trinity House in September provided inspiration and advice on creative writing to Advanced Higher History students from Firrhill High School, focusing on the links between the maritime history of Scotland and the activities of the Merchant Navy.
The final workshop of the 2017 Imagining History programme, which has zig-zagged its way across the UK, will take place during the day (10.30am – 2.30pm) on Friday 27th October.  Young writers and historians will mine the treasures of this amazing place, exploring and beginning to write the stories that link the merchant mariners of Edinburgh and Leith with the World Wars.
For full details please contact YWSPrize@outlook.com.